Livraison offerte à partir de 200€
 
Emile
Our proper sporty ski designed for young skiers and destined to be ridden on-piste.
Don't be bland, get black back on track.
Personalization
Write the text you want to engrave (25 characters maximum).
The engraving will be written on the 2 skis, on the support presented as below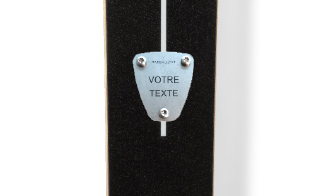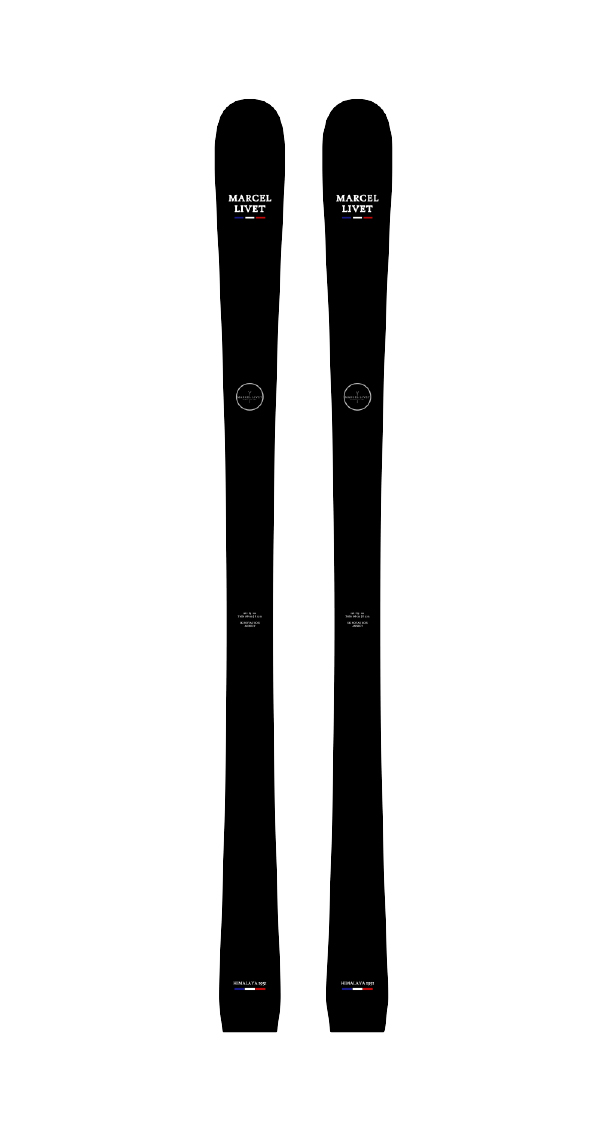 ÉMILE
Emile is a sporty and versatile wooden ski that will suit the most demanding skiers. Emile is an excellent compromise for skiing on all terrains and in varied snow conditions throughout the winter.

SPECIFICATIONS
HARD SNOW SLOPE
SOFT SNOW SLOPE

OFF-PISTE
DEEP POWDER SNOW
INFORMATION
Discover the quality of an Emile wooden ski. Resulting from a composite construction and a combined core of Bamboo and Poplar, Emile is a sporty ski, designed for multi-purpose skiers. Very easy to handle, it has a behaviour adapted to various terrains and snow conditions. It is very easy to handle and has a behaviour adapted to the terrain and varied snow conditions. It is built with an intermediate radius of 14 to 16m, a balance point between small and large curves.
DIMENSION AND WEIGHT

SIDECUTS

SKI FINISH :
Protection of the ski surface by a structured polyamide structure, guaranteeing excellent resistance to shocks and scratches on the skis