Livraison offerte à partir de 200€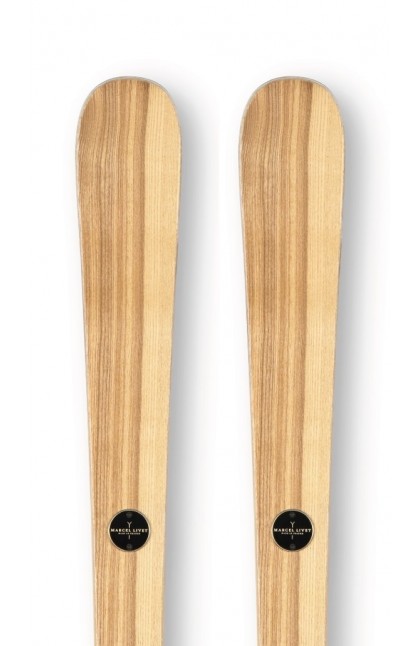  
Maryse
Maryse is a women wooden ski that is suitable for all types of snow
and providing great performance on-piste.
Personalization
Write the text you want to engrave (25 characters maximum).
The engraving will be written on the 2 skis, on the support presented as below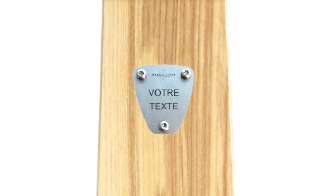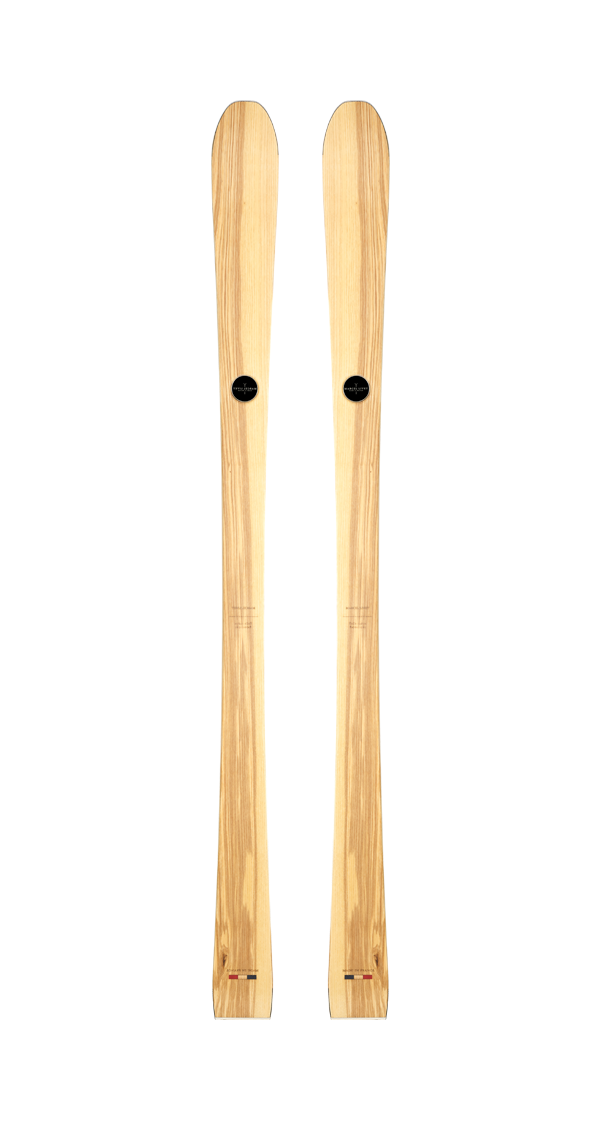 MARYSE
Maryse is for all women skiers who are mainly skiing on-piste but also want to have some fun off-piste.

SPECIFICATIONS
HARD SNOW SLOPE
SOFT SNOW SLOPE
OFF-PISTE
DEEP POWDER SNOW
INFORMATION
Discover the thrill of gliding and sliding on a wooden ski. Maryse is a versatile ski oriented for downhill skiing. It will shine the brightest and show its sporty character on hard groomed snow. However, like the Marius, its tip is pronounced which will give it great maneuverability in deeper snow.
DIMENSION AND WEIGHT

SIDECUT (en mm)


SKI FINISH :
Hand-crafted marquetry, composed of a precious lemon tree wood and a smoked oak veneer

Les avis de nos clients
Astrid
« Merci pour cette découverte !
J'ai eu la chance de découvrir la gamme pour les femmes l'hiver dernier. Les skis sont au top, j'ai pu aller partout et je me suis sentie en sécurité !
En plus, le bois fait sensation sur les télésièges ;) »
Françoise
« Super paire de skis. J'ai adopté les Maryse très facilement et découvert de nouvelles sensations.
Heureuse de mon acquisition. »